Ashton ist krank und liegt im Bett. Gute Besserung, Ash! ♡

Das Album

Sounds Good Feels Good ging auf Platz 1 in 10 Ländern!

"#NationalSandwichTag also das ist ein Tag, den ich richtig feiern kann." -Michael

Ein Taxi in Hong Kong:
Ashton musste über das Foto lachen: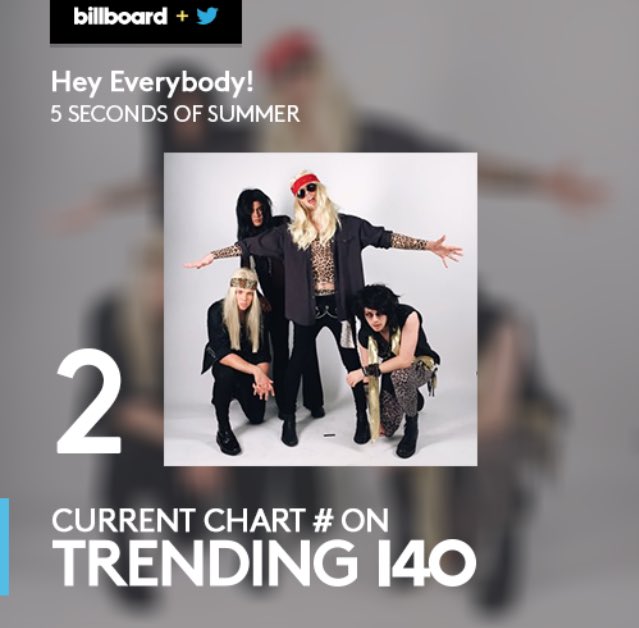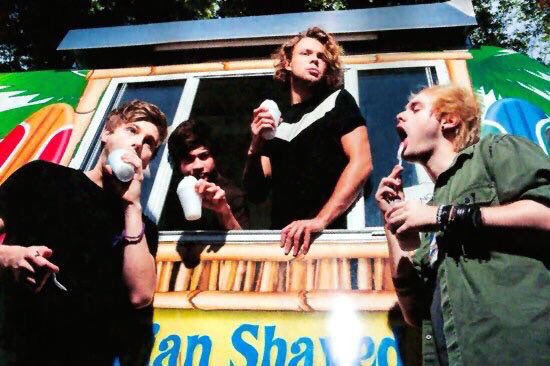 -
Michael retweetete diese Videos:
— BBC Radio1 Breakfast (@R1Breakfast) 4. November 2015
I claim no credit for any images or videos posted. If you own any of the content and wish for it to be removed, please just comment down below and I will take it down immediately.