Ich möchte euch noch schnell meine Lieblingsyoutuberin vorstellen. :D Die meisten kennen sie wahrscheinlich und zwar ist es "colliscool". Sie macht größtenteils Videos über 5SOS, ist Amerikanerin und hat einfach einen göttlichen Humor (Internet-Slang, Fandom Witze, etc :D). Wenn ihr sie noch nicht kennt, verlinke ich sie euch hier: *KLICK*. Ich kann sie euch wirklich nur empfehlen (am liebsten mag ich ihre 5SOS Illuminati Videos, haha).
Sie spielen heute auf einem Jingle Ball in Philadelphia. Shawn Mendes und die Jungs werden sich den Backstage Raum teilen.
HQ Fotos von den Jungs gestern am LAX Flughafen: *KLICK*

Die sind die meist gerebloggte Band auf Tumblr dieses Jahr!
— 5 Seconds of Summer (@5SOS) 8. Dezember 2015
Es gibt ein weltweites Gewinnspiel, um 5SOS Tickets für nächstes Jahr zu gewinnen. Man muss allerdings Eintritt bezahlen (in Euro, es wird in Pound dann umgerechnet). Mehr Infos und zum Gewinnspiel: *KLICK*

Lukes Retweet:
— iHeartRadio (@iHeartRadio) 8. Dezember 2015
— AC Milan (@acmilan) 5. Dezember 2015
5SOS via Twitter und Instagram:
-
-
-
"Dieser unechte Hund sieht echt aus. Ok bye." - Michael
-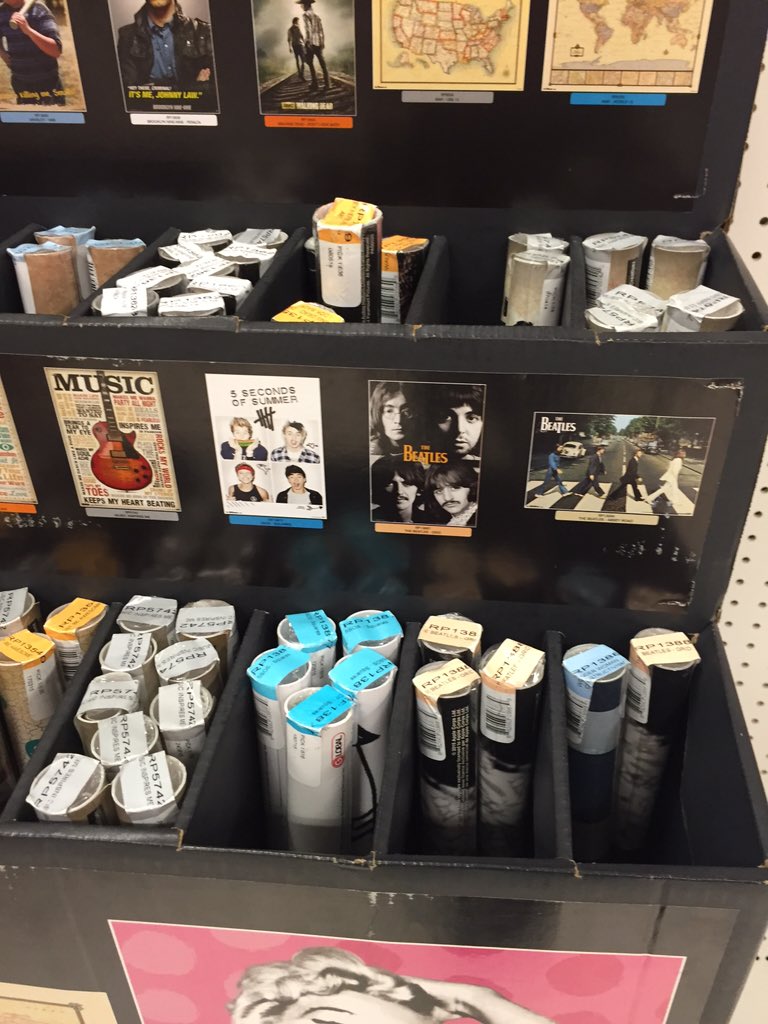 I claim no credit for any pictures or videos posted. If you own any of the content and wish for it to be removed, please just comment down below and I will take it down immediately.