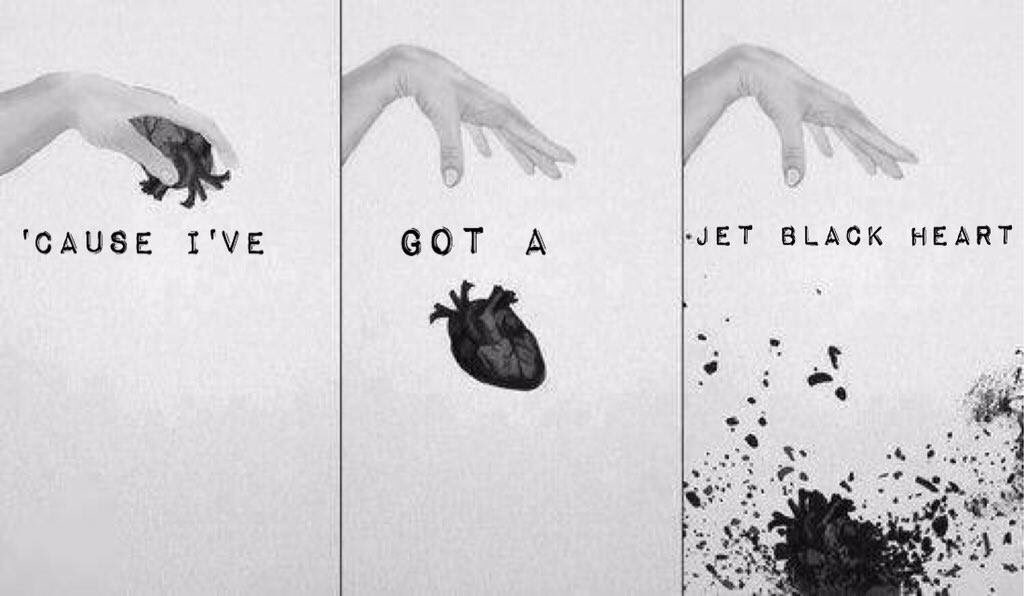 Ashton und seine Schwester Lauren via Instagram: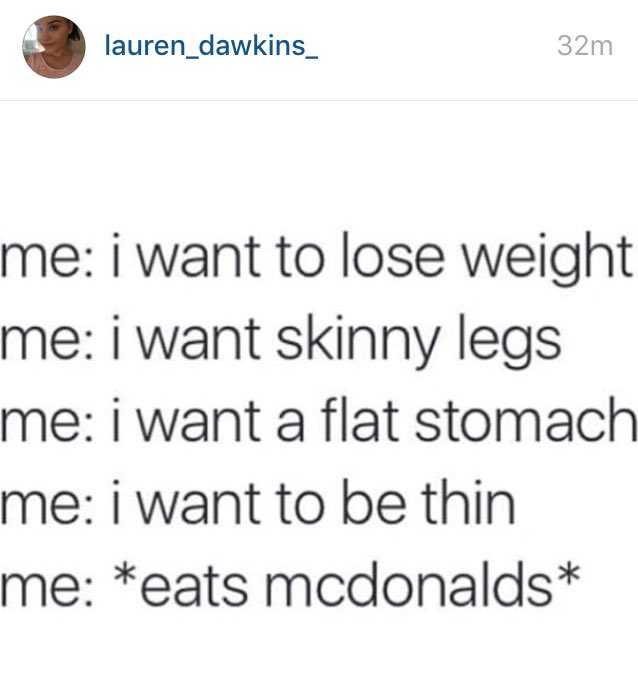 Bilder von Luke und Arzaylea auf Bali:
Arzaylea soll diese Videos an Fans geschickt haben:
— arzaylea updates ™ (@arzyupdates) 10. Januar 2016
— 5SOS (@tha5sosfamilyy) 9. Januar 2016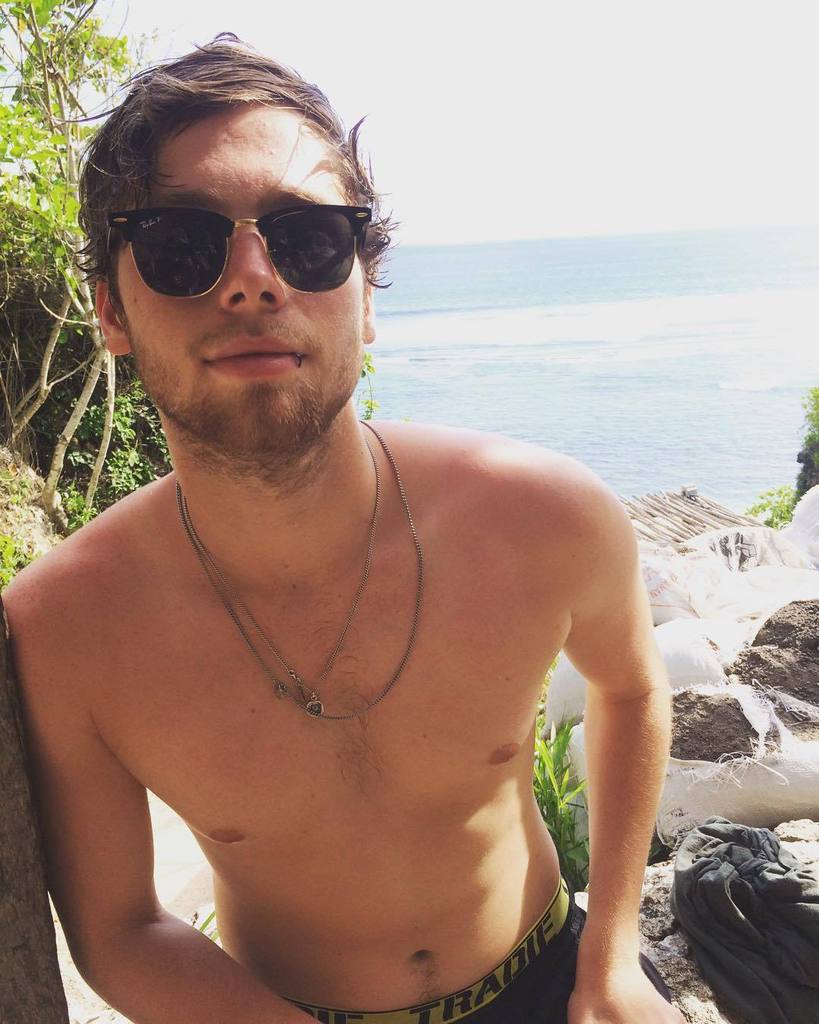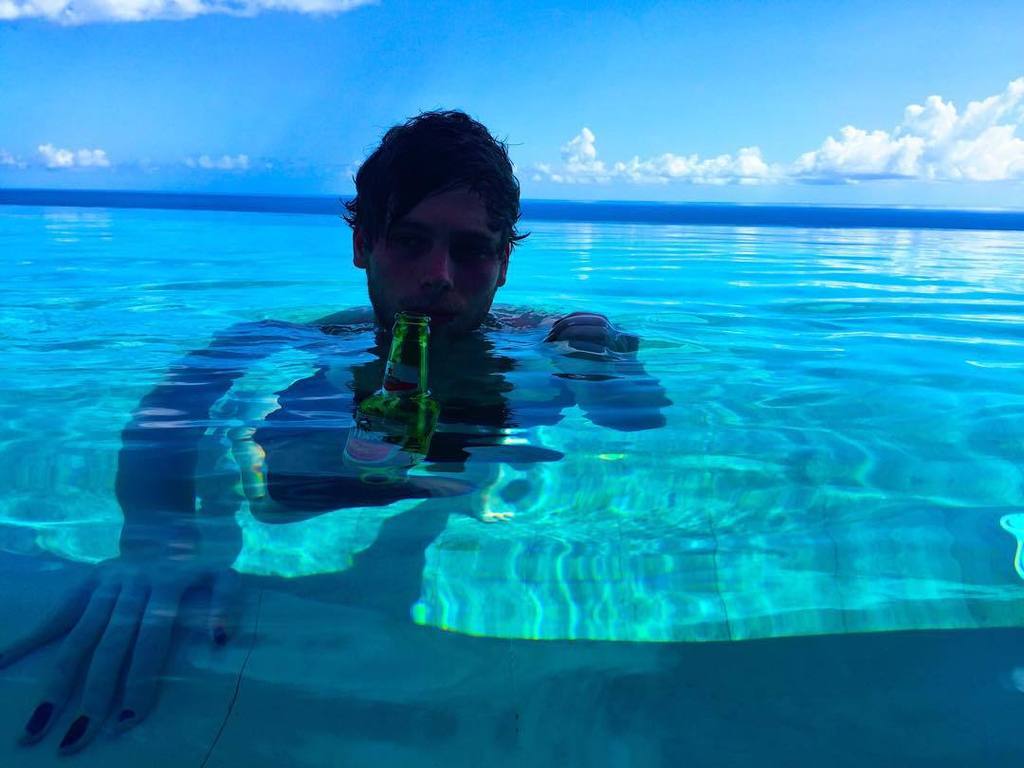 — ❌ (@5SOS_Daily) 10. Januar 2016
i claim no credit for any images or videos posted. if you own any of the content and wish for it to be removed, please just comment down below and i will take it down immediately.