Für die #iHeartAwards kann man für die Jungs mit "

#

5SOSFAM

#

BestFanArmy

#

iHeartAwards

" auf Twitter voten.

Die Asien SLFL Tour ist vorbei. Am 05. April fängt die UK/Europa Tour in Sheffield, England an!

Sie sind Zuhause in Sydney, Australien.

5SOS kürzlich (& via Instagram):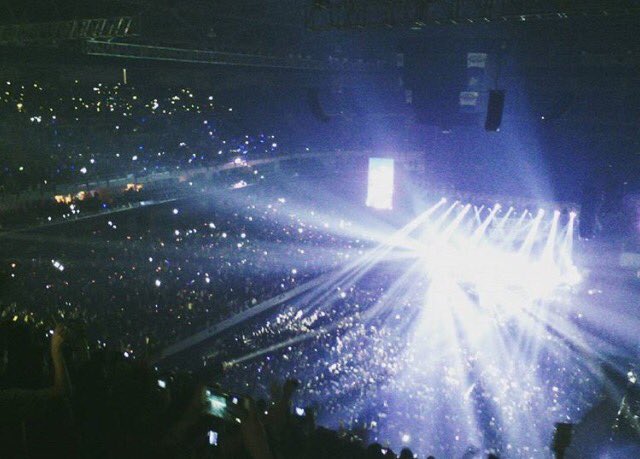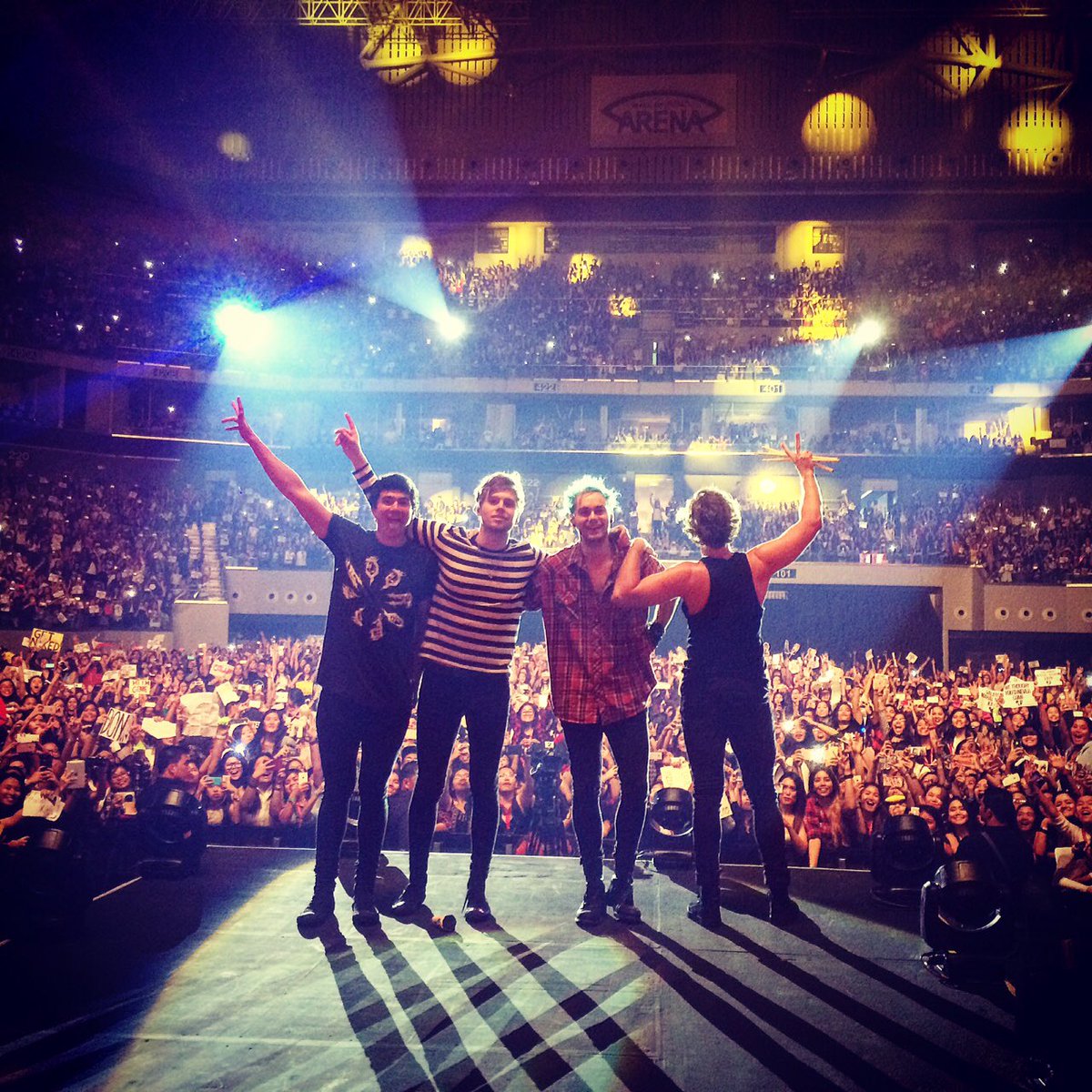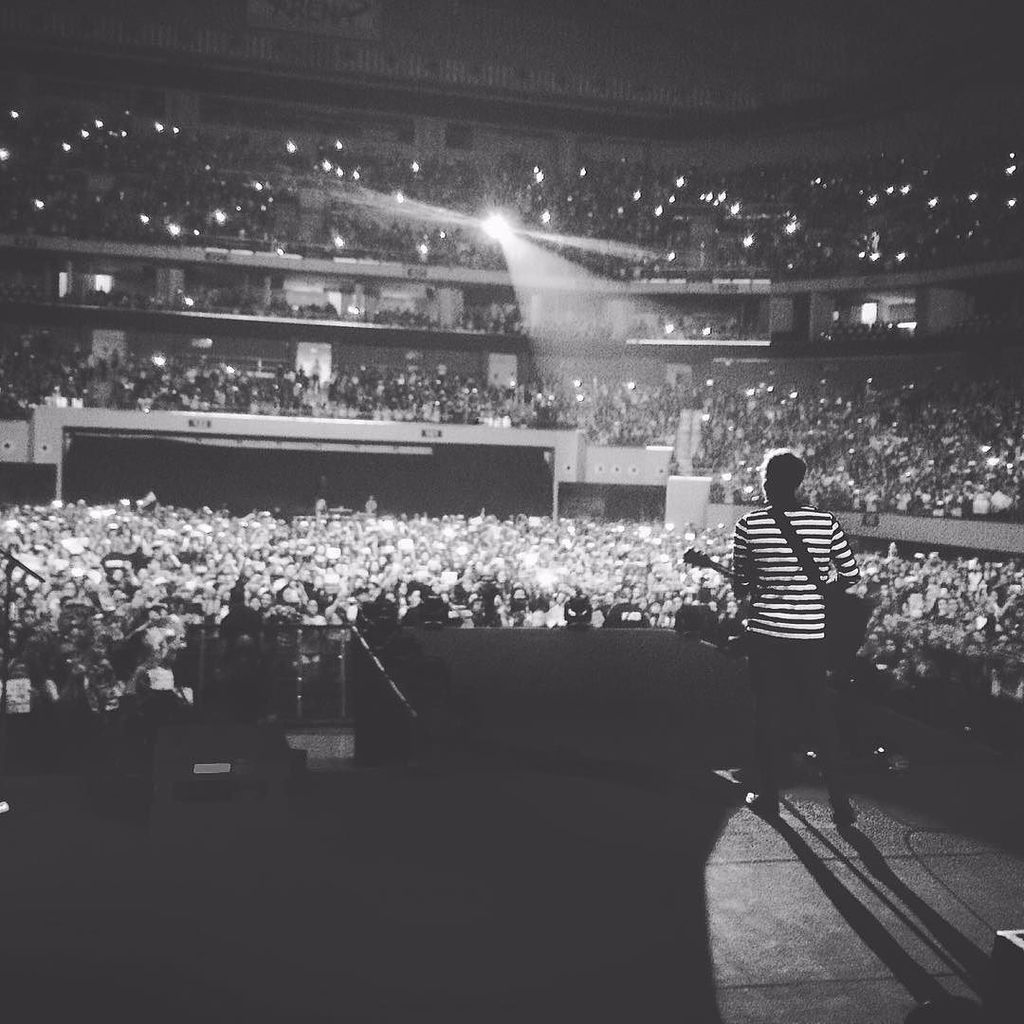 — Ben Booker (@benbooker37) 13. März 2016
I claim no credit for any images or videos posted. if you own any of the content and wish for it to be removed, please just comment down below and i will take it down immediately.