Michael und Luke sind jetzt in Sidney.

Ashton hat sich das Rolling Stones Magazin gekauft. Hier kommt man zum 5SOS Artikel: *KLICK*

Ashton via Twitter:
— Ashton Irwin (@Ashton5SOS) 12. Januar 2016
Das Rolling Stone Magazin hat Ashtons Bein dünner bearbeitet.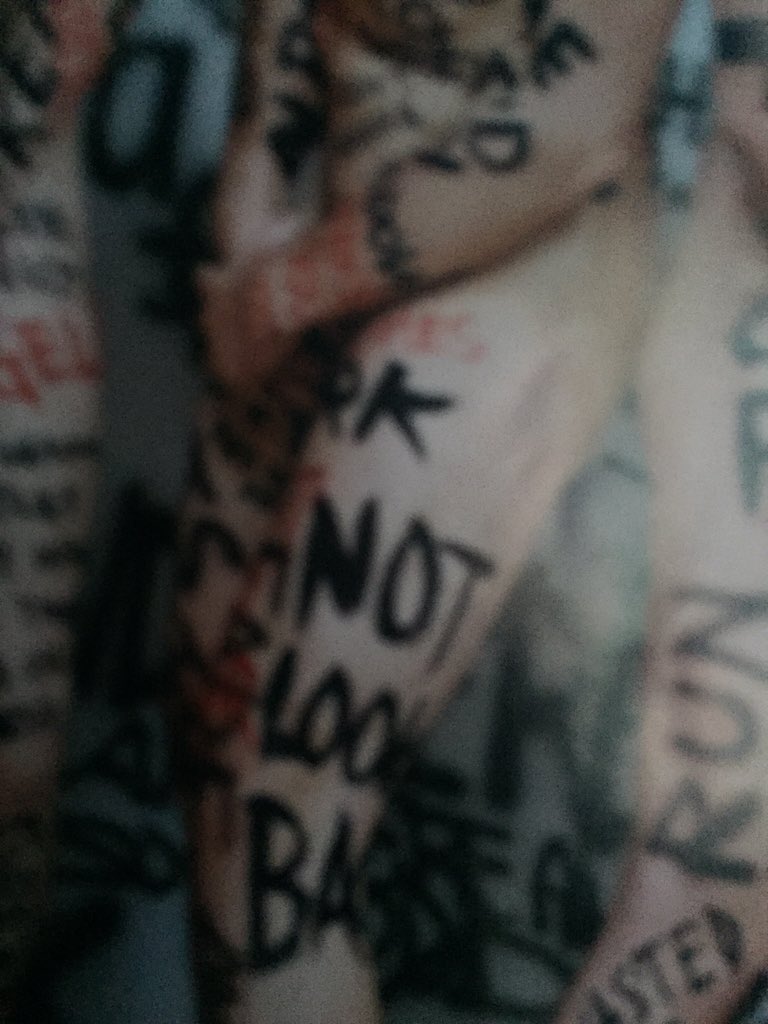 — JAZZ HOURIGAN (@JAZZHOURIGAN) 12. Januar 2016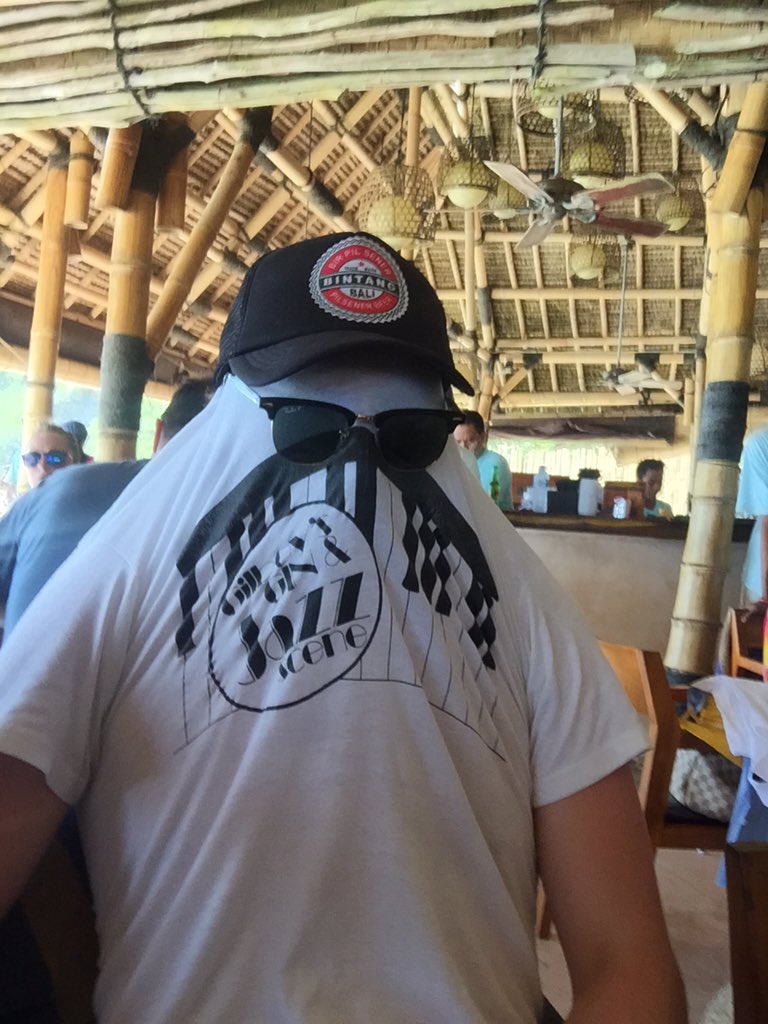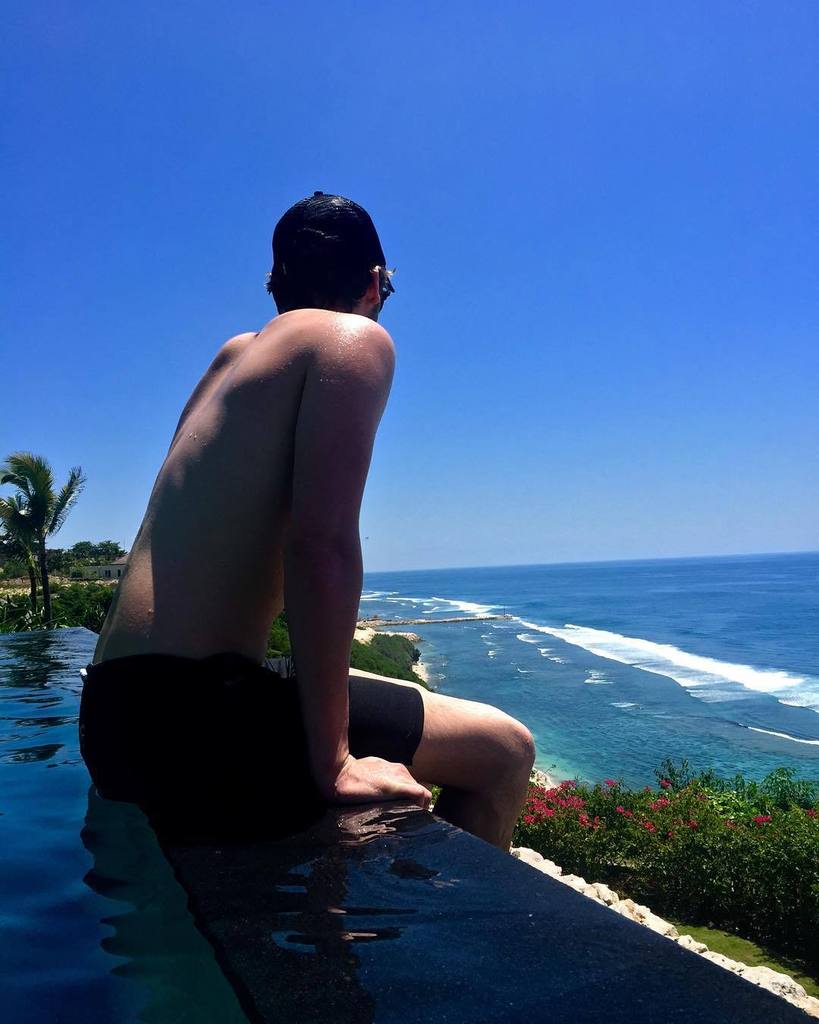 i claim no credit for any images or videos posted. if you own any of the content and wish for it to be removed, please just comment down below and i will take it down immediately.