Sie spielen heute in Miami und morgen wird ihre letzte Jingle Ball Show in Tampa sein.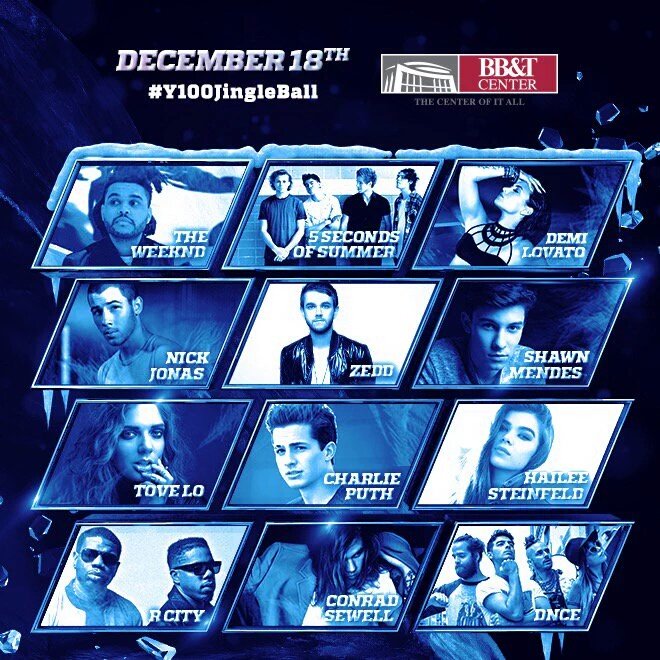 "Jet Black Heart" Musikvideo: *KLICK*
MTV Artikel zu JBH: *KLICK*

Fan Art: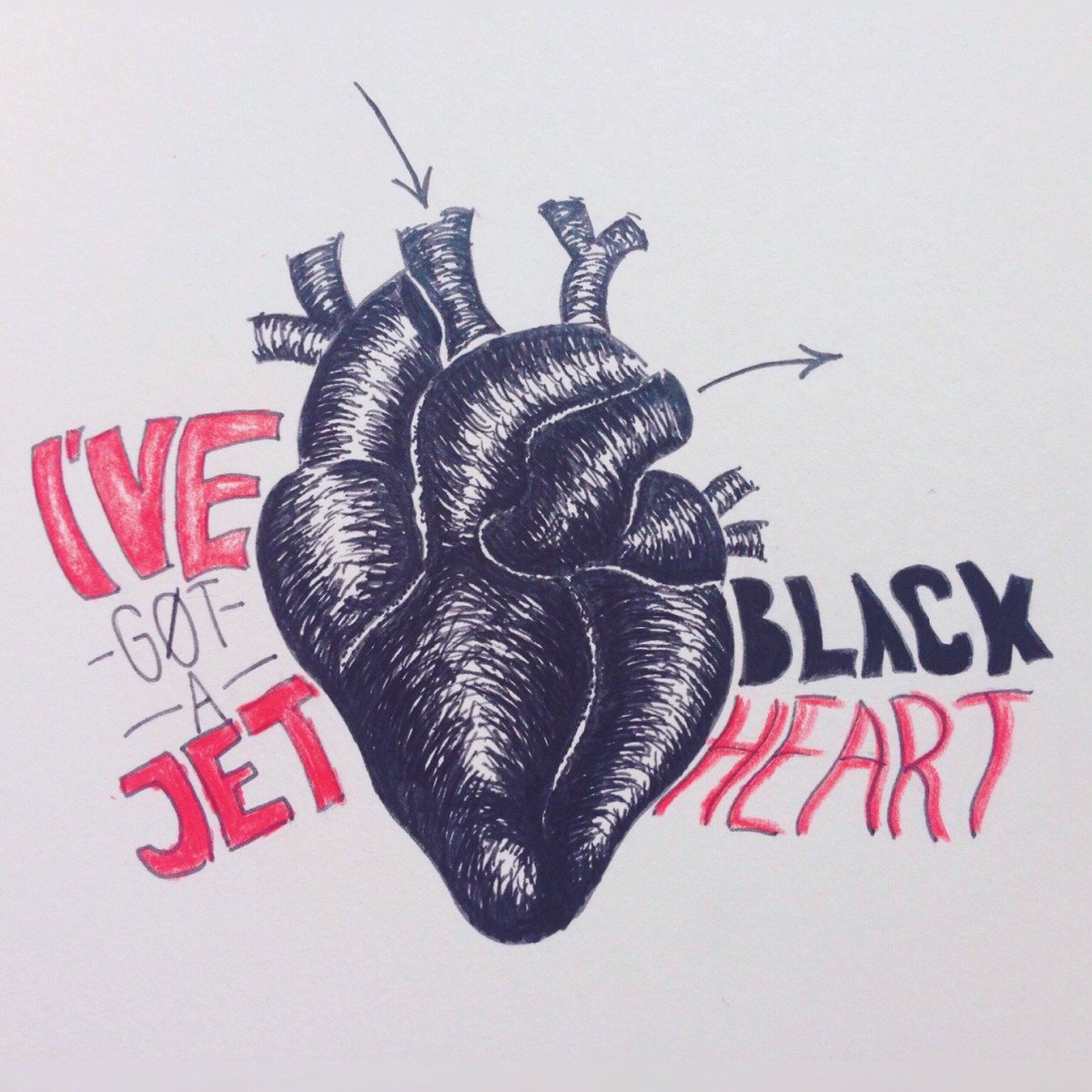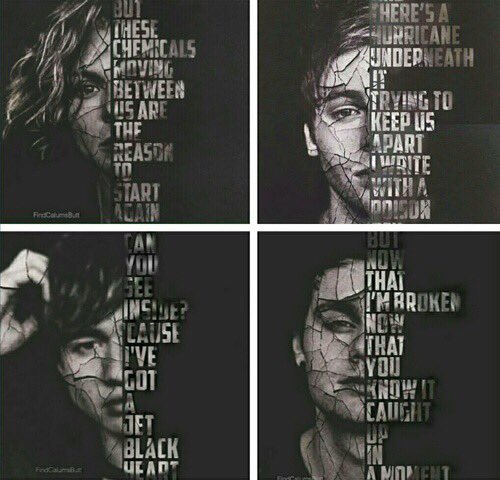 Calum hat seine Haare geschnitten:
-
-
-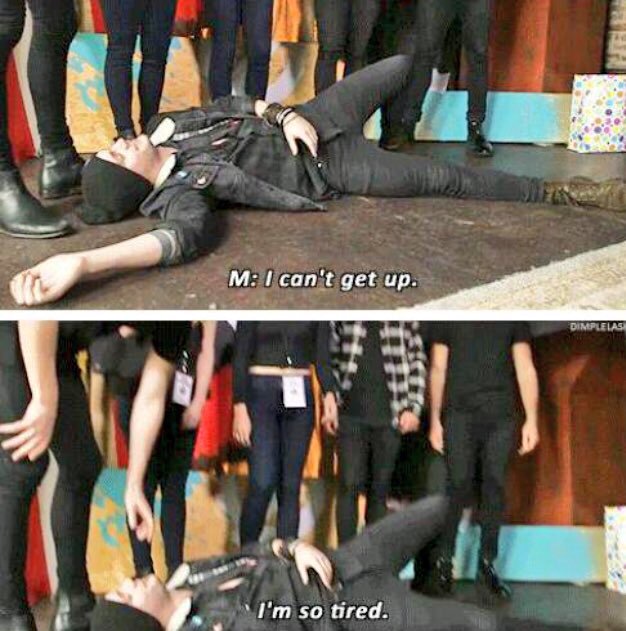 I claim no credit for any pictures or videos posted. If you own any of the content and wish for it to be removed, please just comment down below and I will take it down immediately.