In 5 Tagen kommt die Good Girls EP raus und Derpcon findet auch in 5 Tagen statt.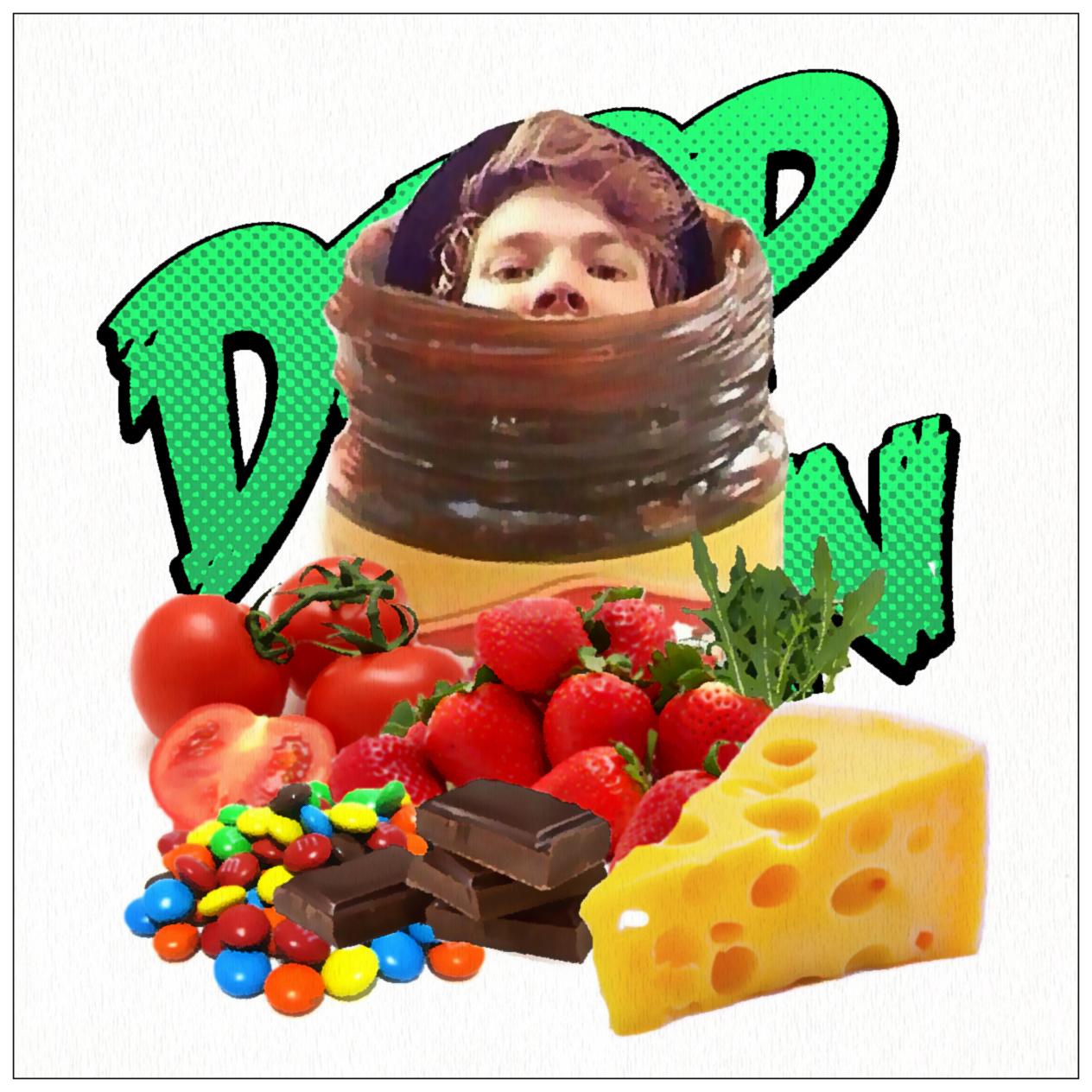 Die Jungs werden in zwei Wochen "What I Like About You" bei den AMAs performen.

Luke hat sich alte 5SOS Videos angeschaut.

"Das war eines unser ersten Akustik Meet Ups in London und es sind ungefähr 15 Leute gekommen." - Ashton
_________________________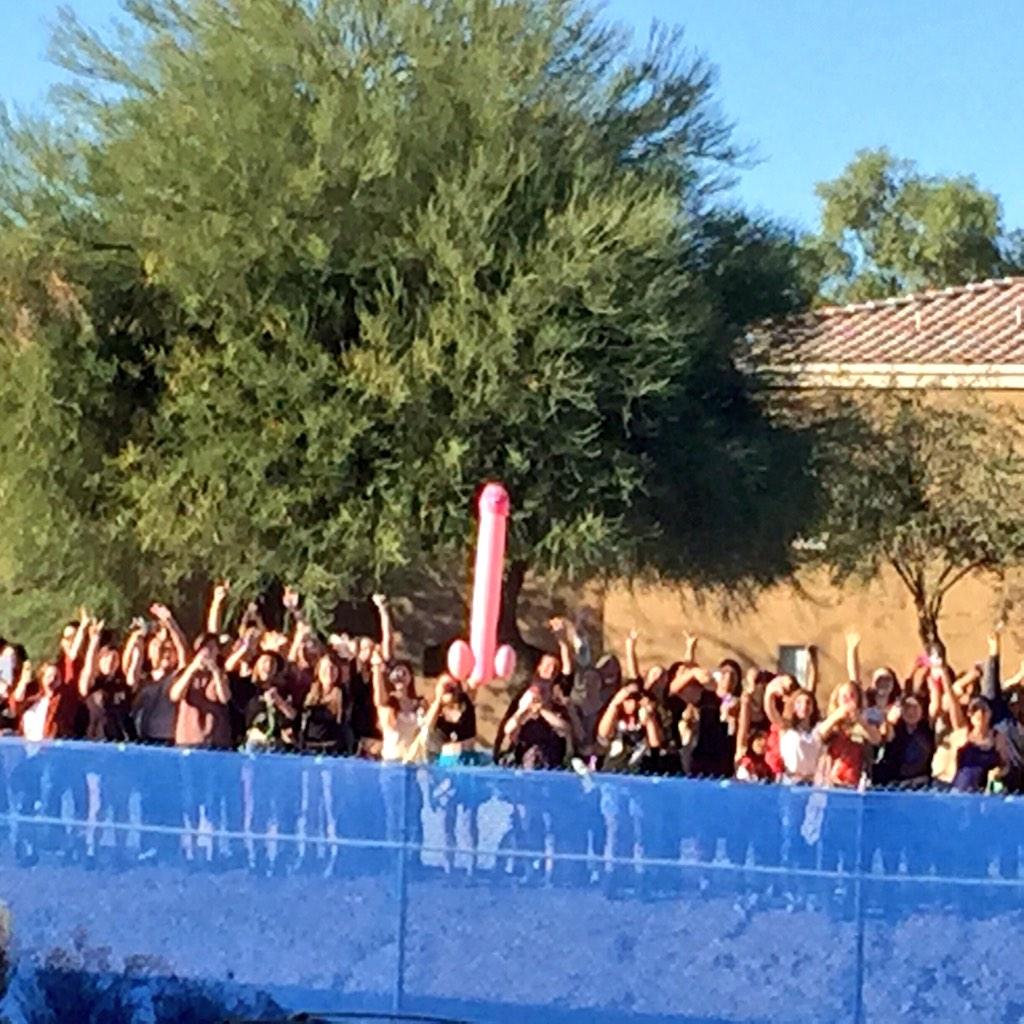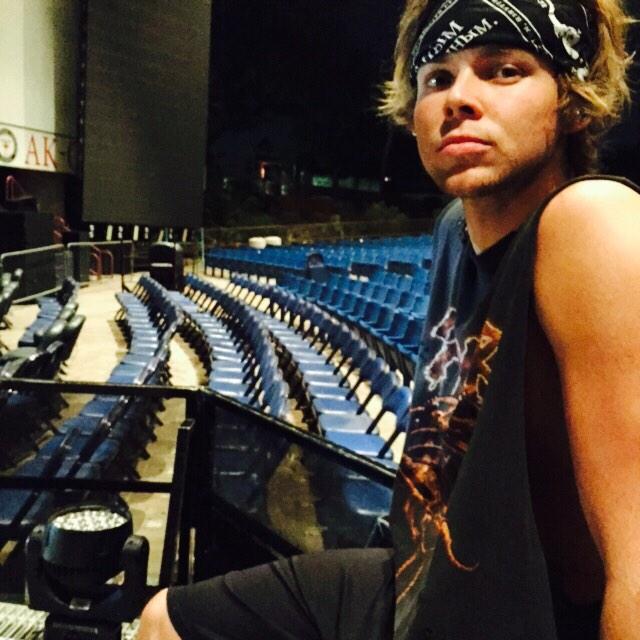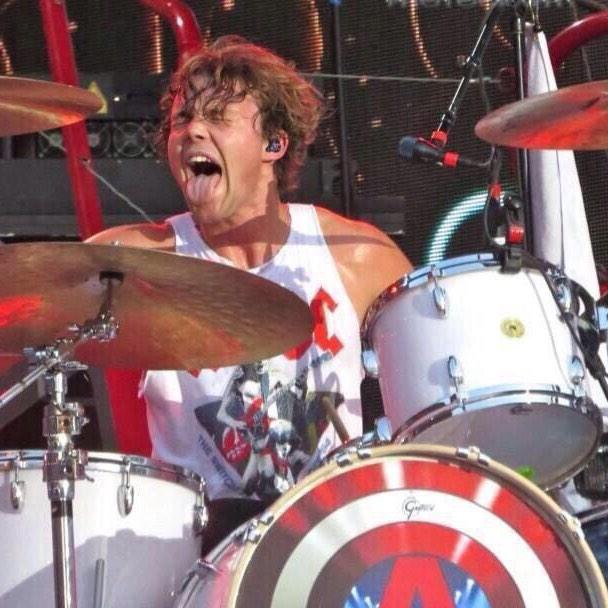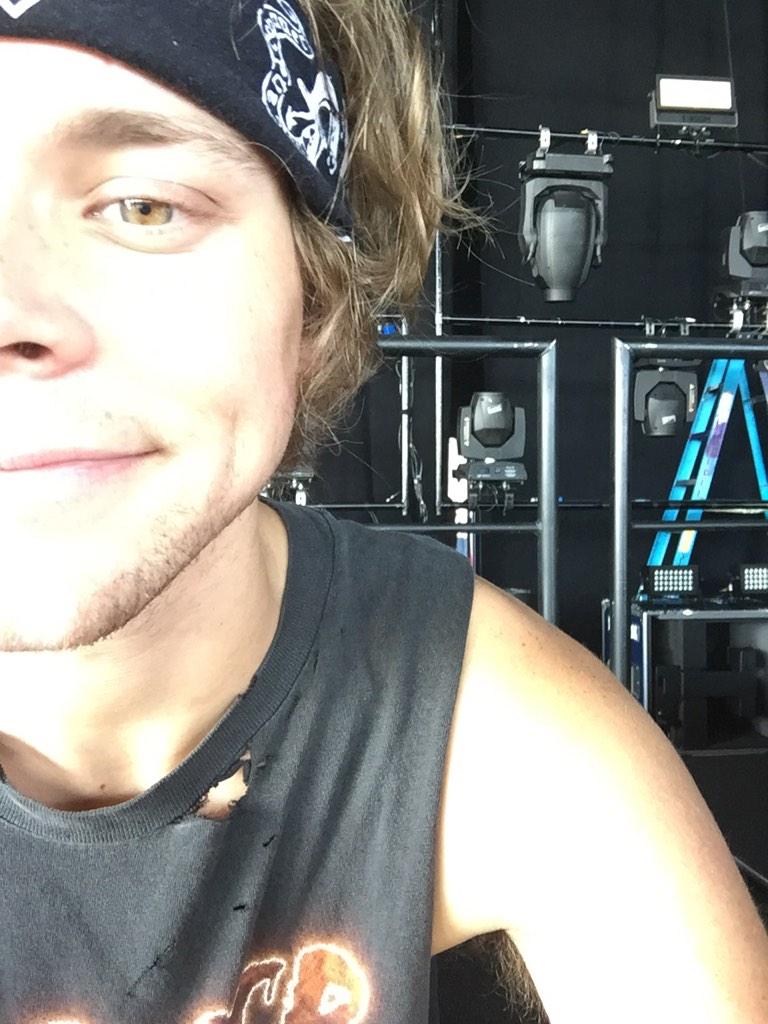 I DO NOT OWN ANYTHING. CREDITS AND RIGHTS TO OWNER.