Adventstürchen: 1, 2, 3, 4, 5, 6, 7, 8, 9 & 10
Sie spielen heute auf dem KISS Jingle Ball in Boston.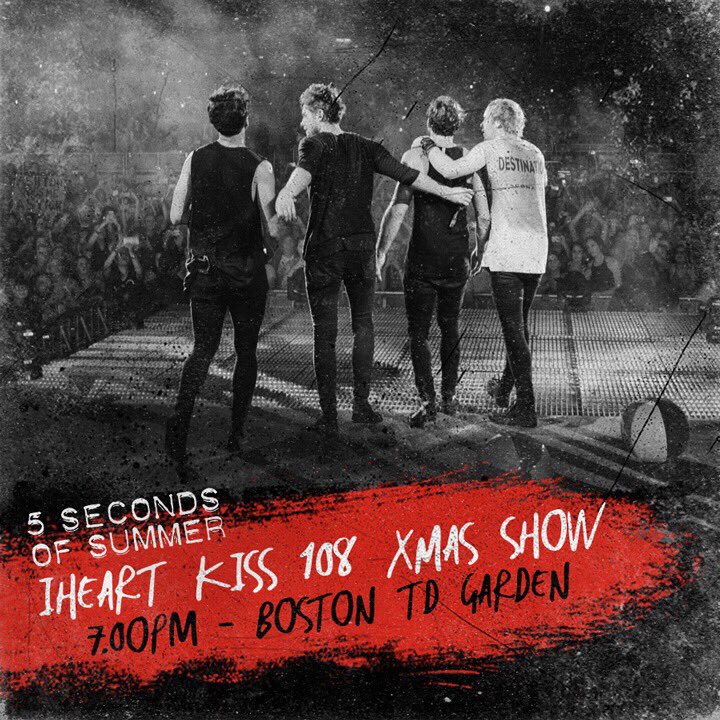 HQ Bilder vom gestrigen Jingle Ball: *KLICK*

"Jet Black Heart" Art: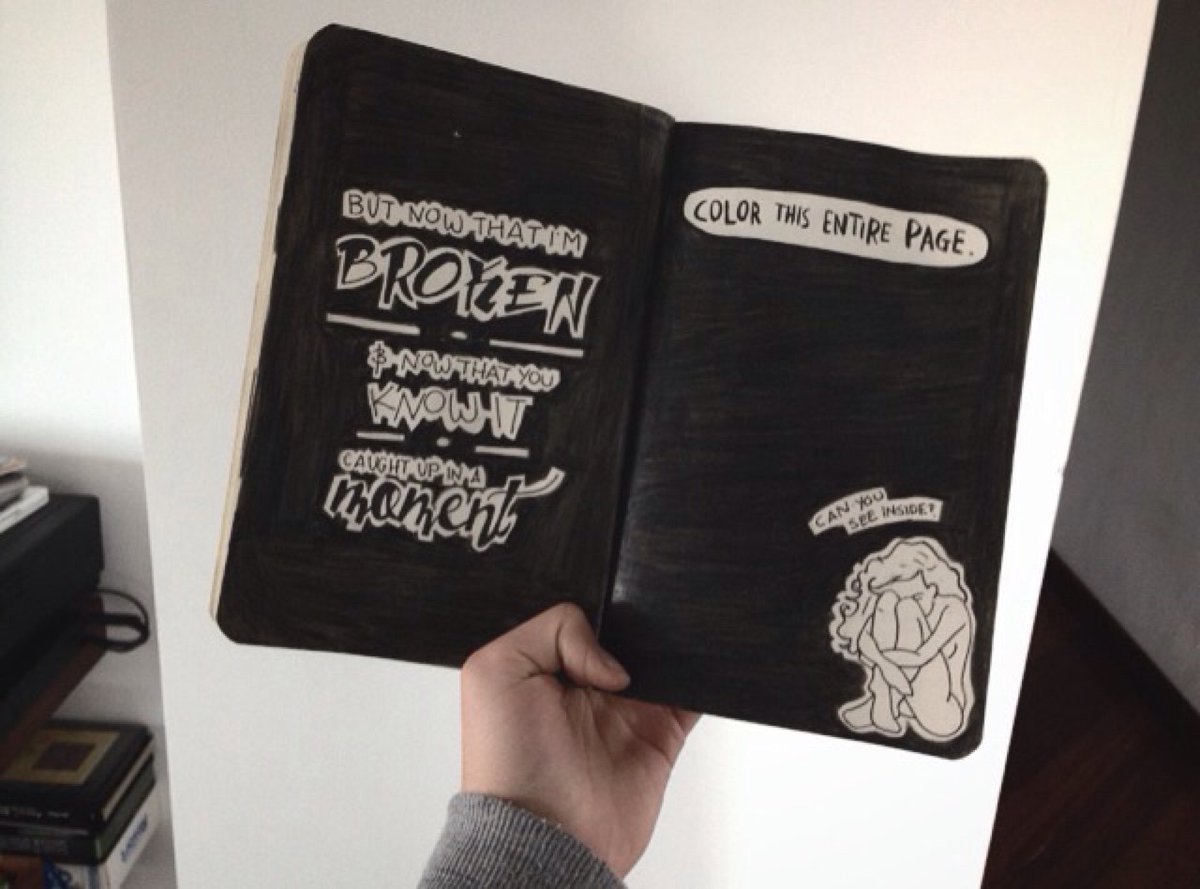 laim no credit for any pictures or videos posted. If you own any of the content and wish for it to be removed, please just comment down below and I will take it down immediately.