Ich werde wahrscheinlich über die Weihnachtszeit fast/keine Updates machen, ich hoffe es ist okay. :D Ich wünsche euch jetzt eine ganz schöne Weihnachtszeit und einen guten Rutsch! Es kommen btw noch drei Weihnachtstürchen. :)
Meine Fanfiction: *KLICK*
5SOS via Twitter und Instagram: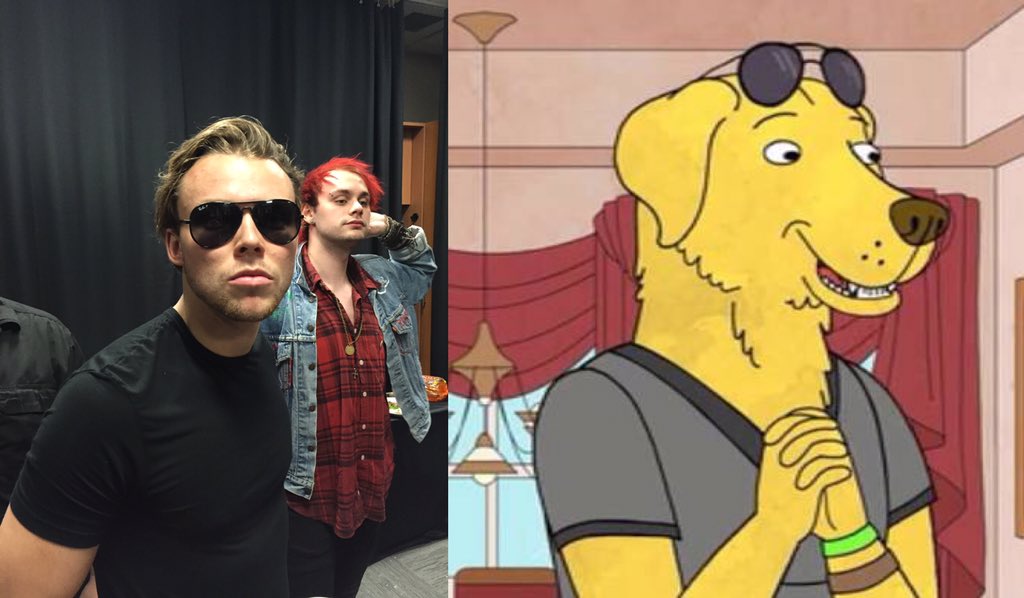 -
-
-
-
-
-
"this small one. known this girl for 3 years now and I've got to see her grow up to be a magical woman. she looks like 15 years old in this picture. thanks for putting up with my shit @camila_cabello" - Michael via Instagram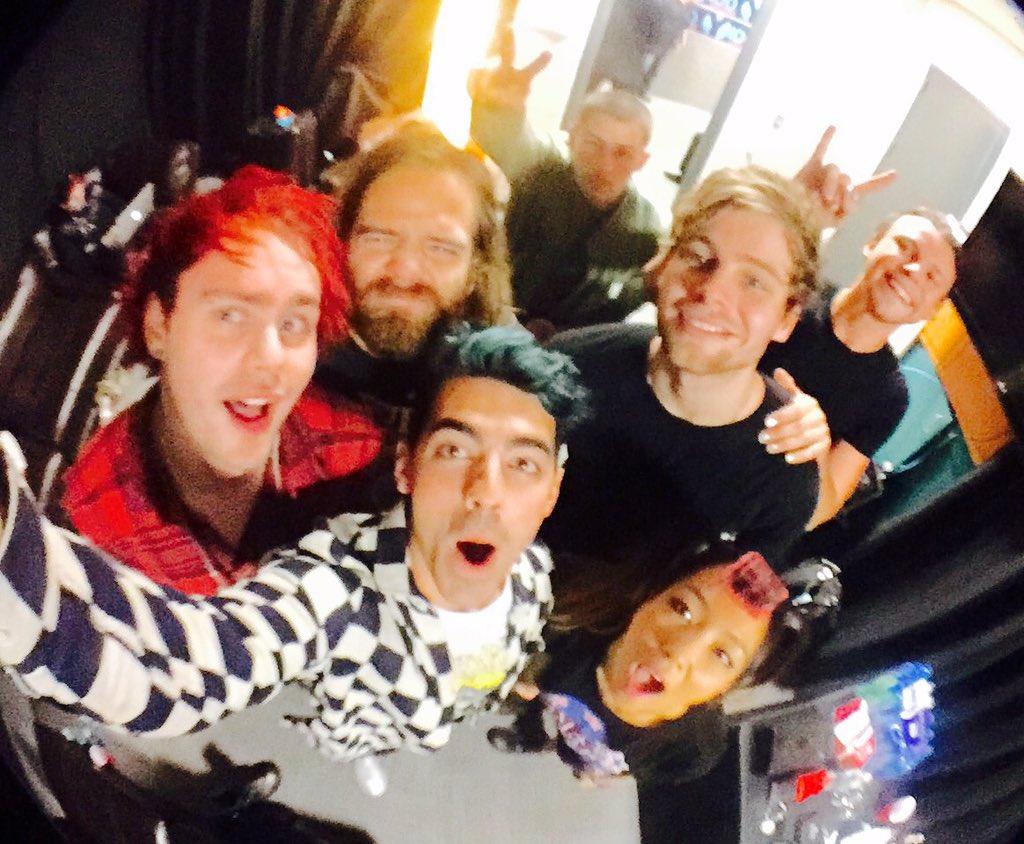 claim no credit for any pictures or videos posted. If you own any of the content and wish for it to be removed, please just comment down below and I will take it down immediately.