Sie spielten heute in Tokyo.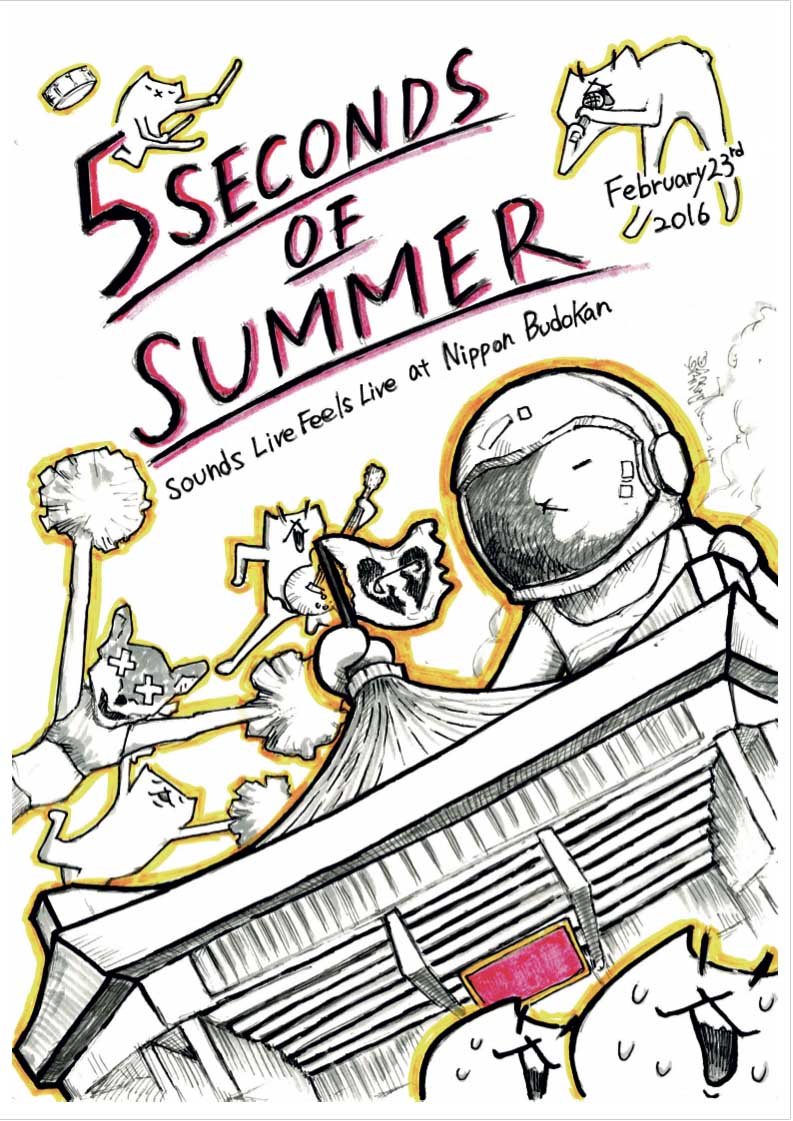 Set List (kann sich während der Tour verändern):
Carry On [Intro]
Hey Everybody!
Money
Disconnected
Don't Stop
Waste the Night
Outer Space
Castaway
Jet Black Heart
Vapor
Amnesia
Beside You
End Up Here
Good Girls
Voodoo Doll
Permanent Vacation
What I Like About You
She's Kinda Hot
She Looks So Perfect
5SOS kürzlich (via Twitter, Snapchat & Instagram):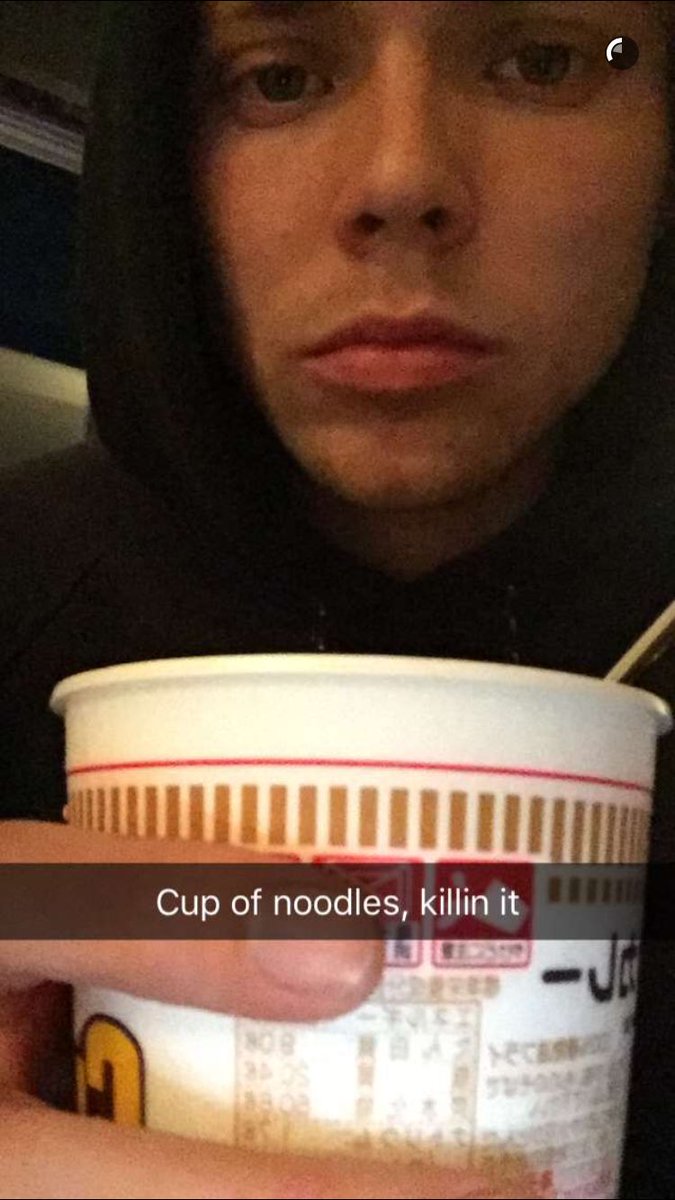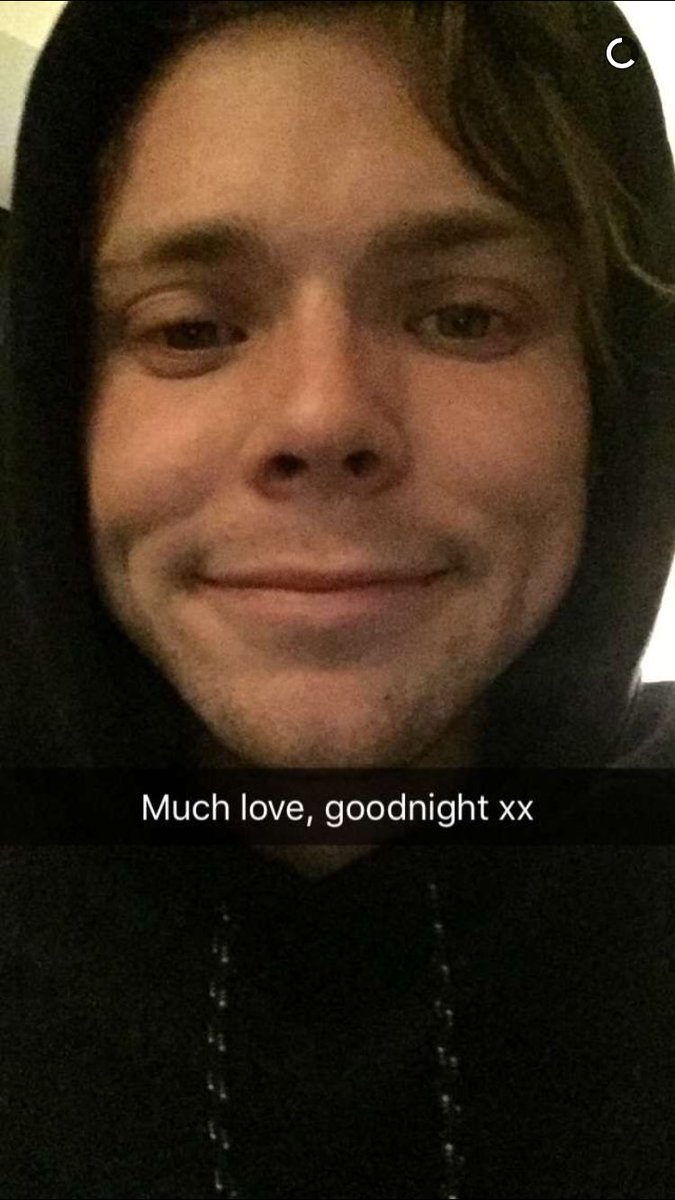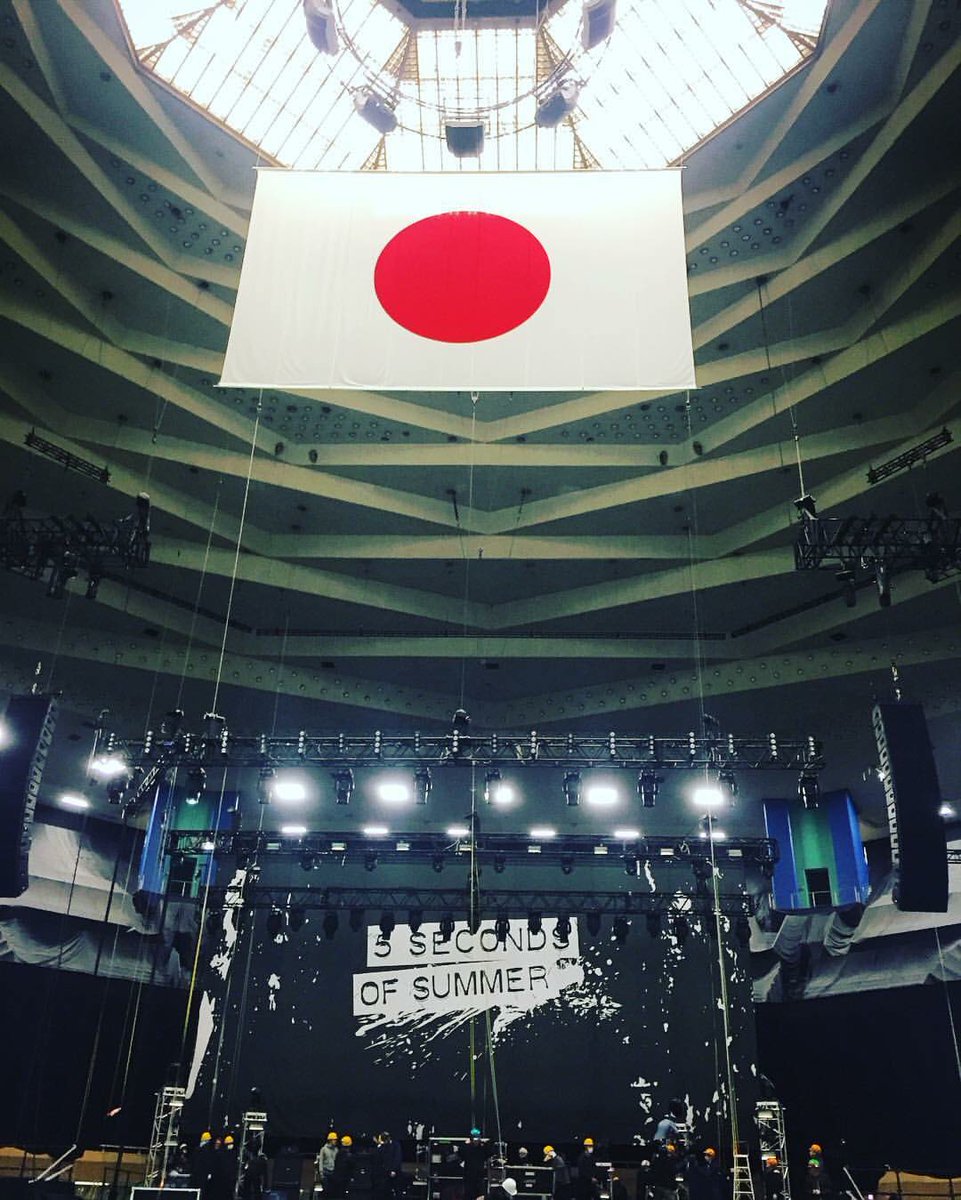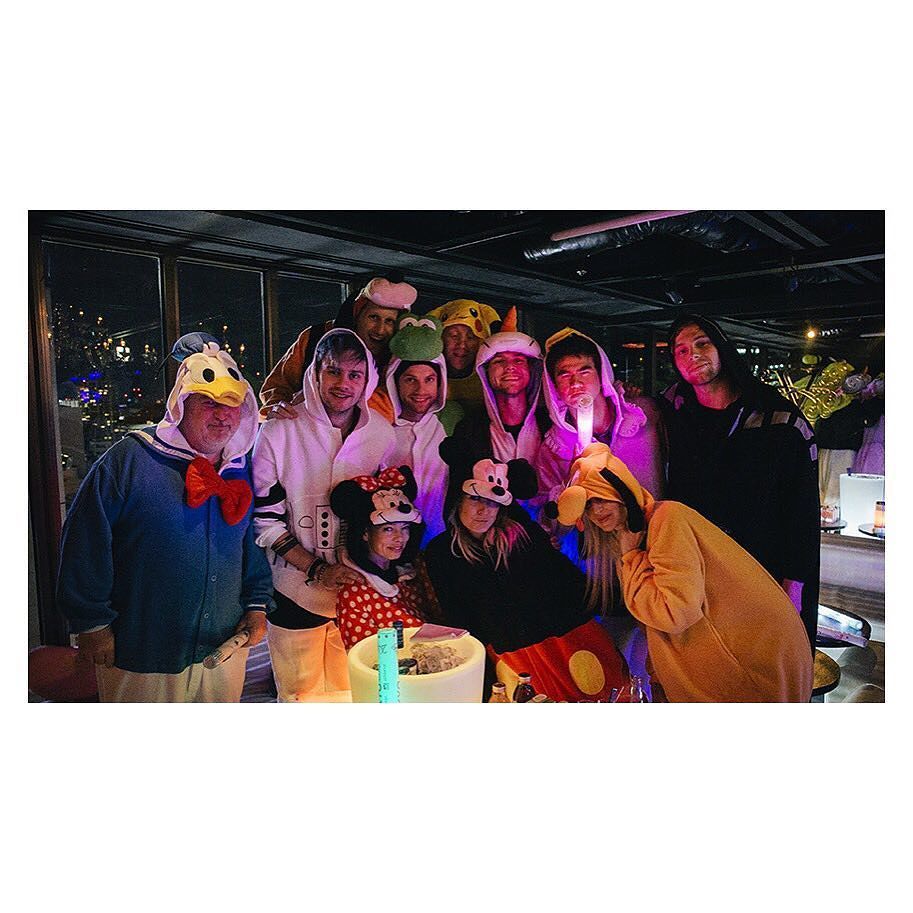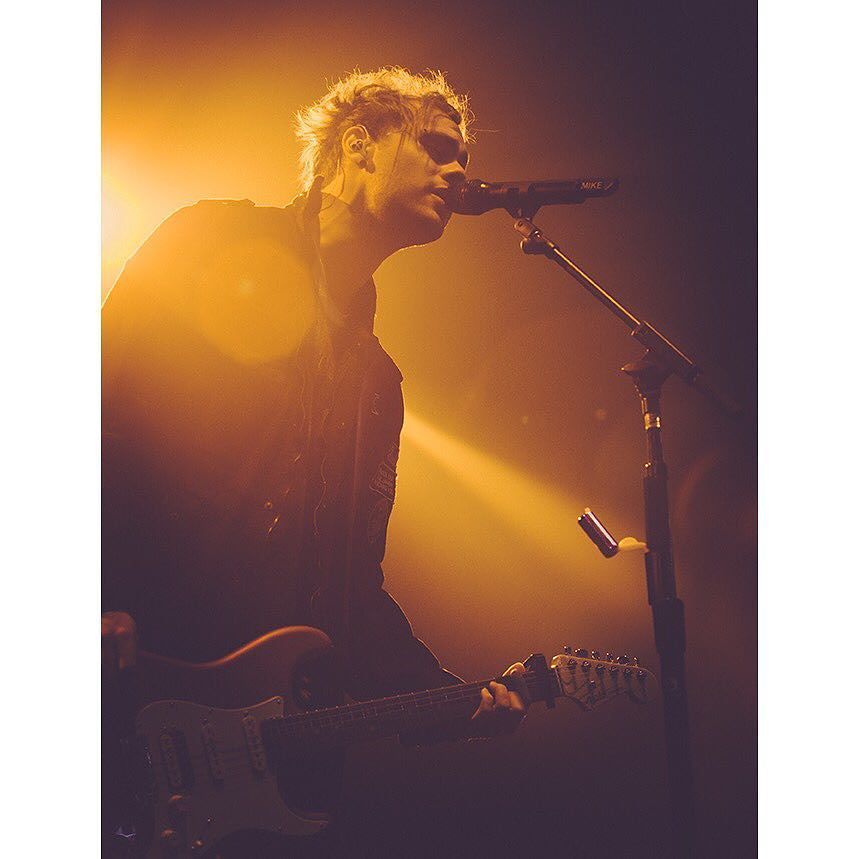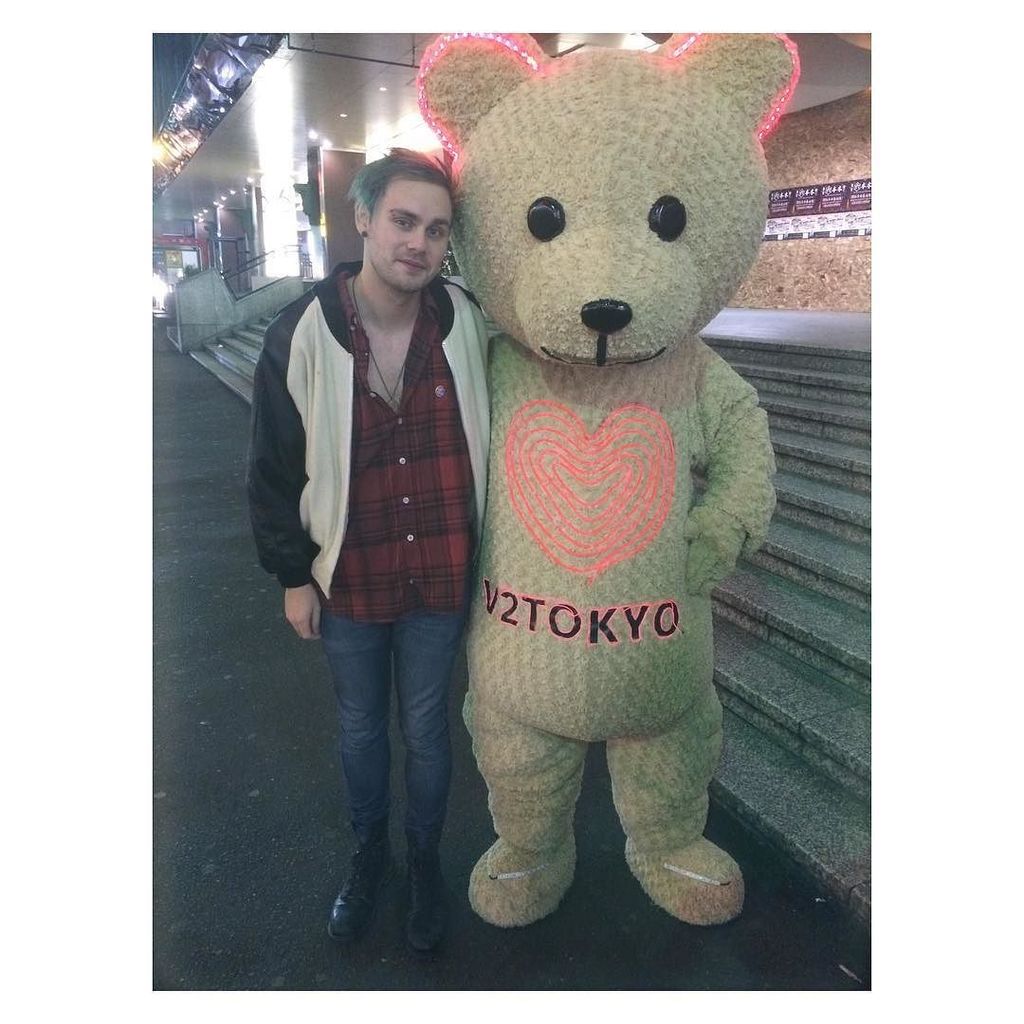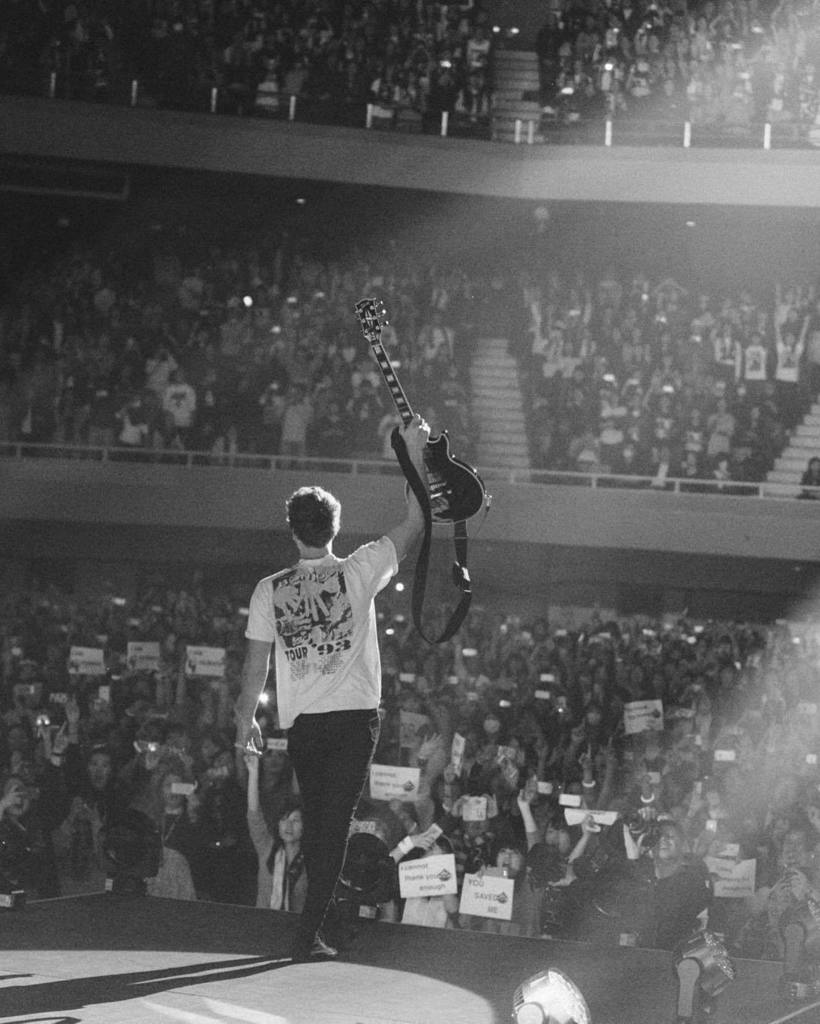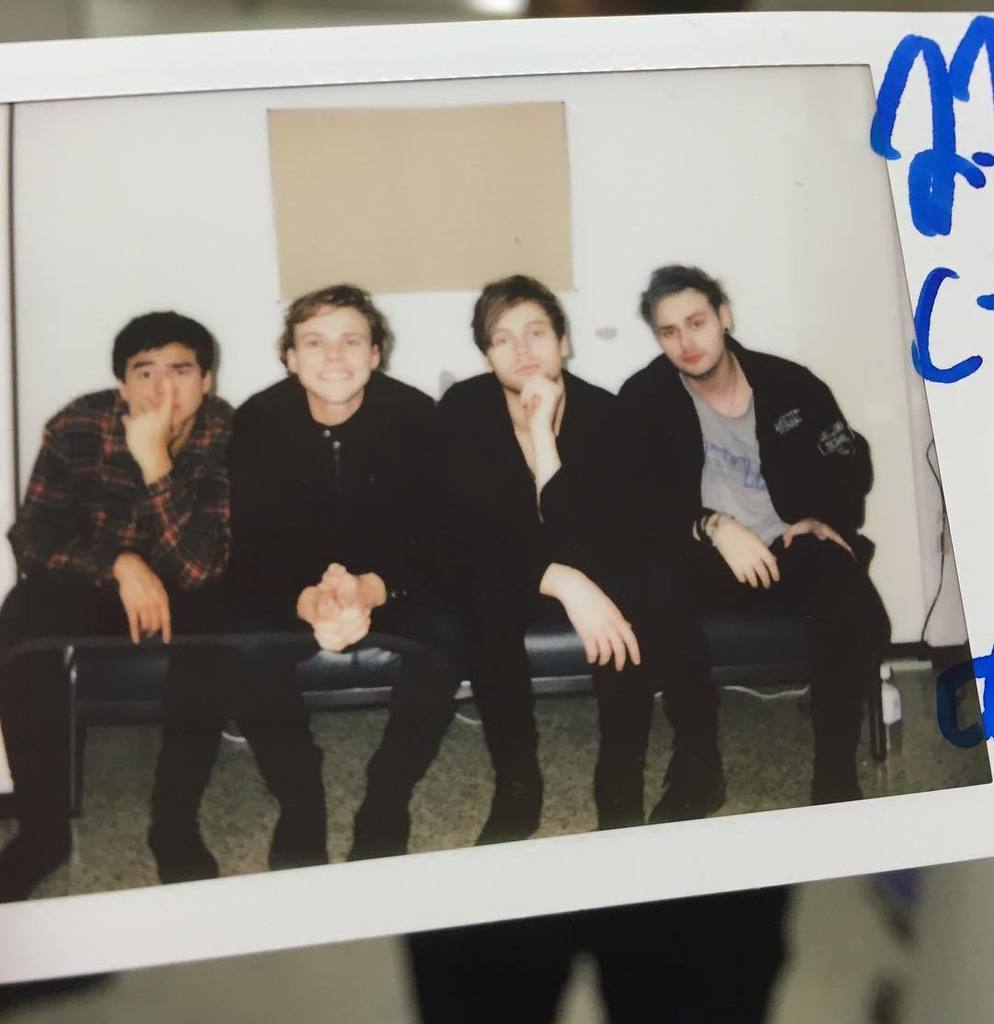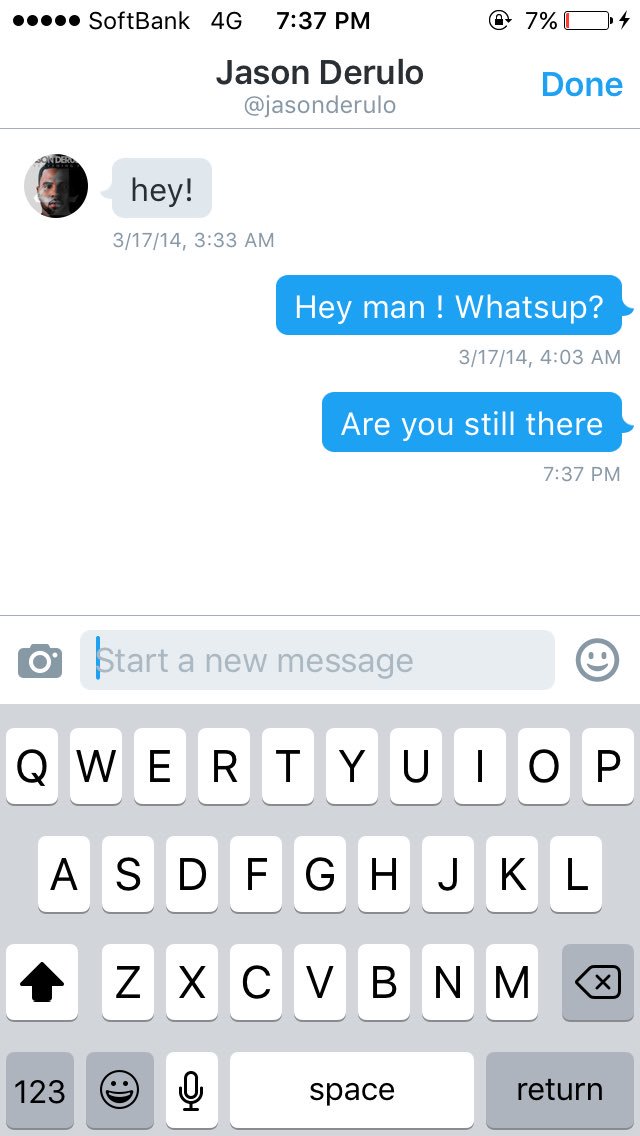 — Punk Rock Updates (@5SOSWWReports) 23. Februar 2016
— Cal refollow pls :( (@5SOSUpdatesAUT) 23. Februar 2016
— 夏の5秒 アップデート (@5SOSUPDATEWW) 23. Februar 2016
— アシュトン (@Ashton5SOS) 23. Februar 2016
I claim no credit for any images or videos posted. if you own any of the content and wish for it to be removed, please just comment down below and i will take it down immediately.