Die Jungs werden auf dem Spiel "Rock Band 4 DLC" drauf sein und sie sagen, dass damit ein Traum wahr geworden ist.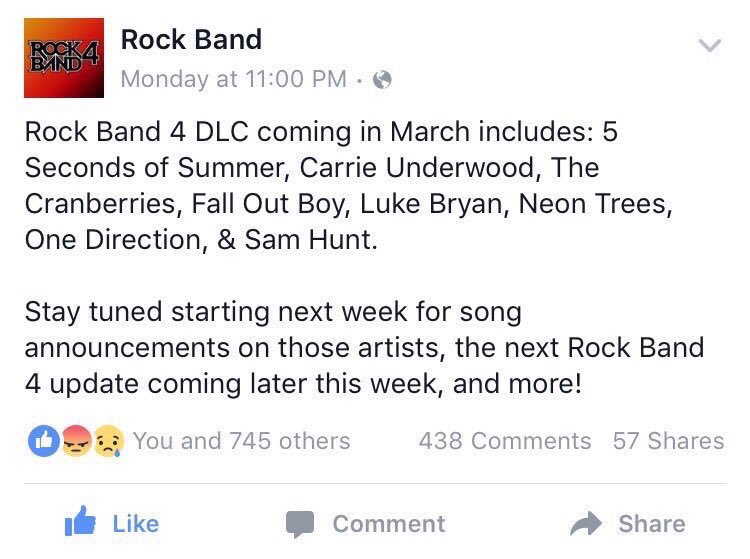 Ashton teilte einen Spotify Link zu dem Lied "Everybody Have Fun Tonight" von Wang Chung: *KLICK*

Sie haben morgen ein Konzert in Singapur.

5SOS kürzlich (& via Snapchat und Instagram):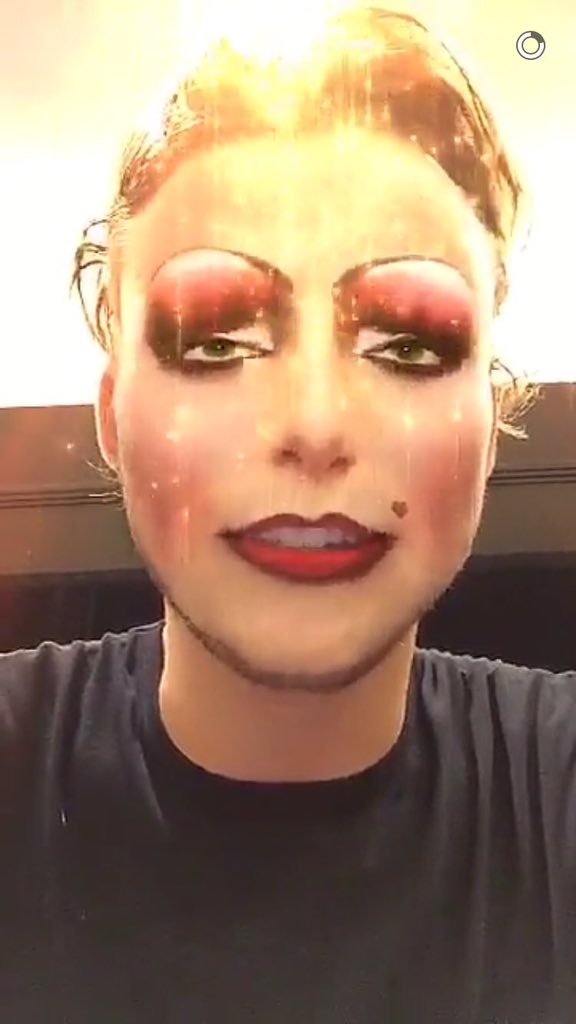 I claim no credit for any images or videos posted. if you own any of the content and wish for it to be removed, please just comment down below and i will take it down immediately.