Happy Birthday, Calum! Calum wurde heute 19 Jahre alt! :)

Calum bedankte sich für alle Glückwünsche.

Michael hat erst vergessen, dass es Cals Geburtstag war.
Happy birthday

@Calum5SOS

!! Have a great one mate. We'll be sure to have a drink for ya! 🎈🎊🎉🎁🍻
EVERYONE CURRENTLY NEEDS TO HAVE A DRINK RIGHT NOW BECAUSE ITS MY BIRTHDAY NO EXCUSES
HAPPY BIRTHDAY TO THE MAN THE MYTH THE LEGEND

@Calum5SOS

HOPE I DONT SEE YOUR PENIS. JK. MAYBE.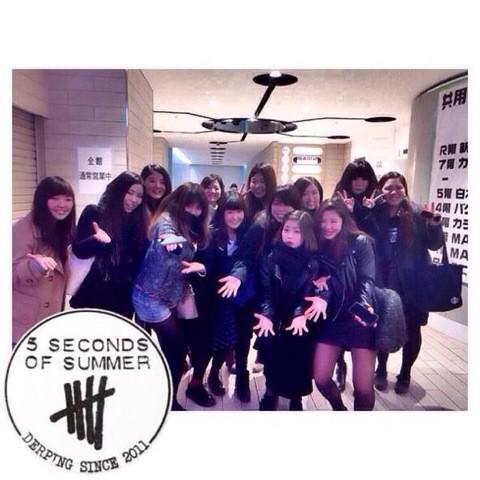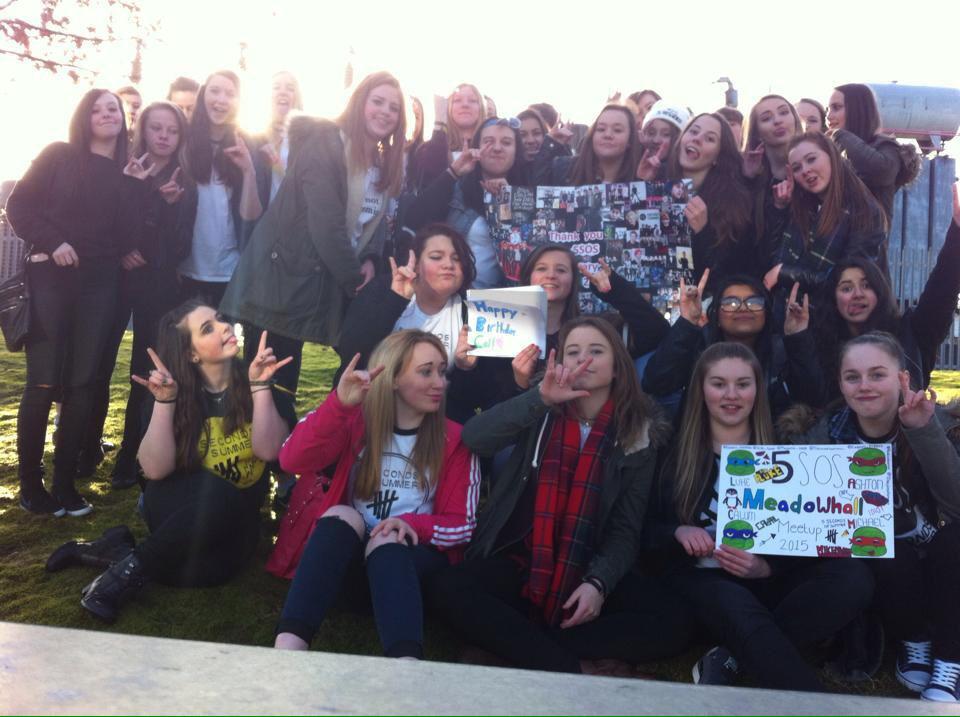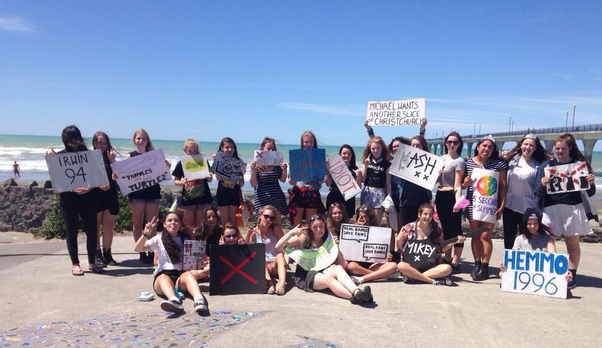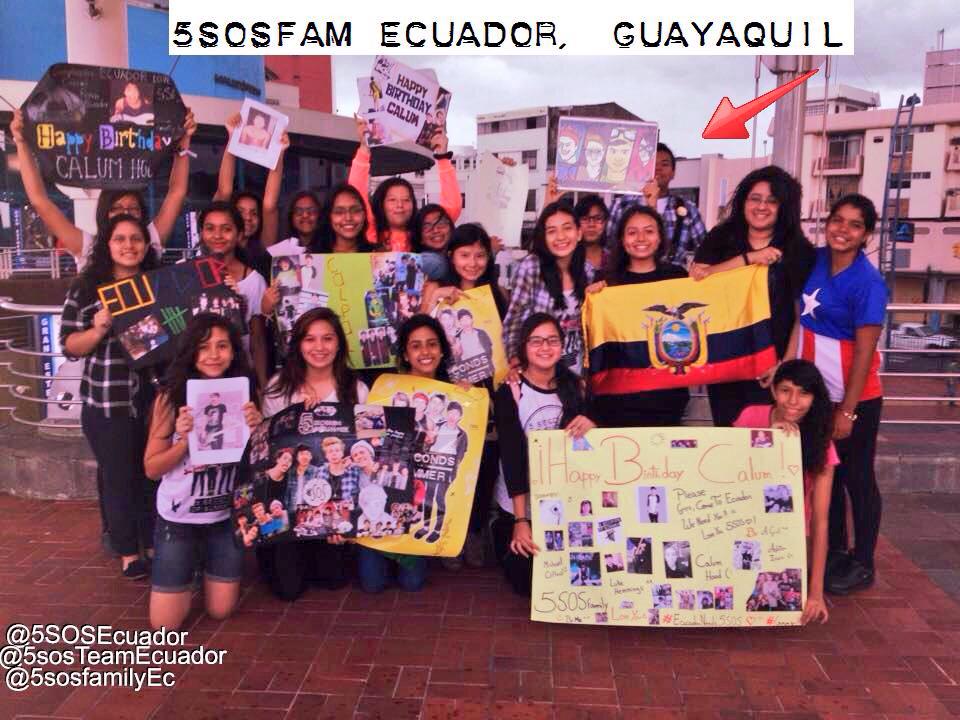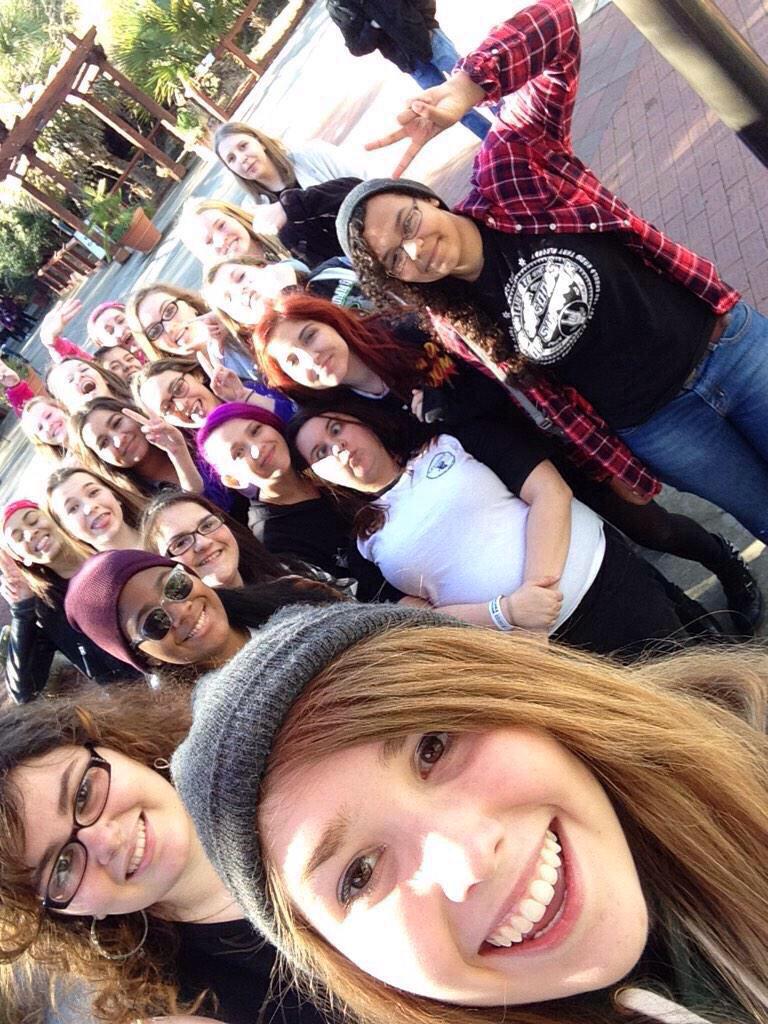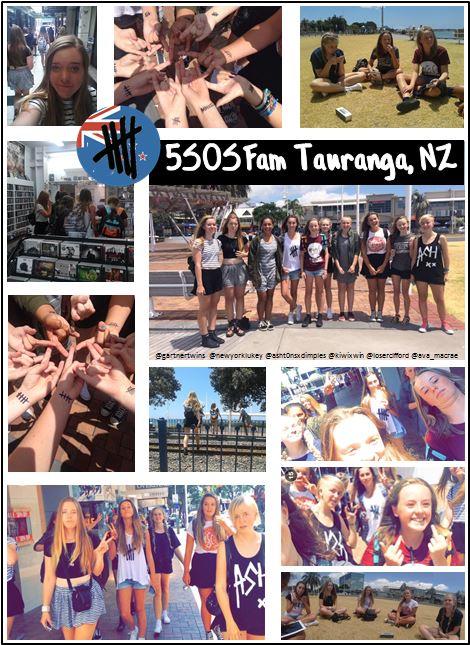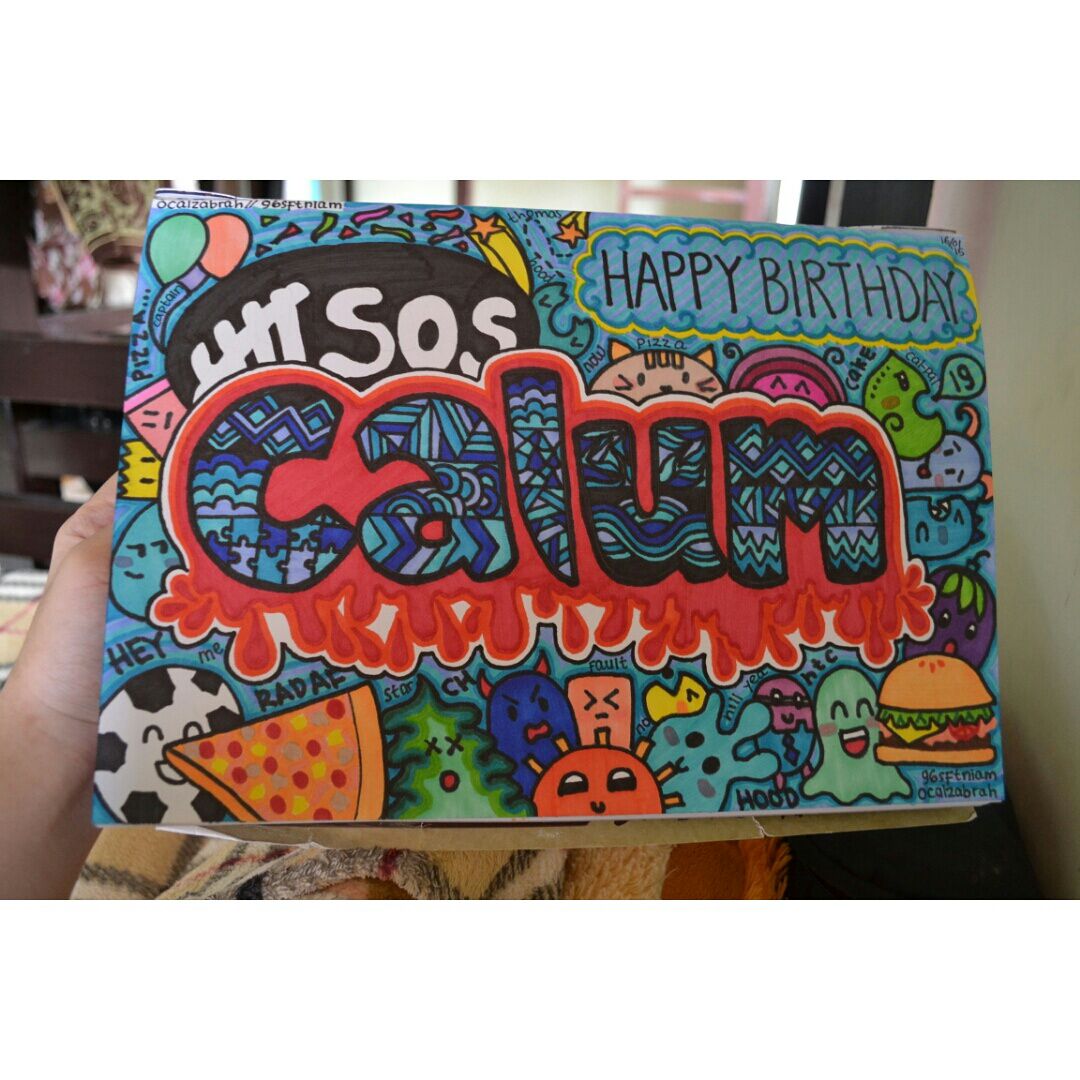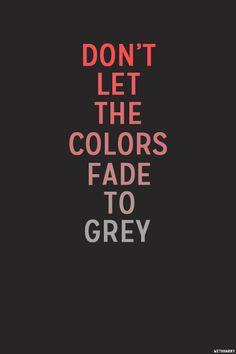 "Möchte jemand Counter Strike (Computerspiel) spielen?" - Michael